Cut & Style
Look your best with a cut and style from one of our proffessionals. For both women and men.
Treatments
Our hair treatments will moisturize your hair from within, restore and protect the scalp, and stimulate hair growth.
Hair Color
Create a whole new look with our professional hair color services, made from the best materials to last longer and look great.
Wigs & Extensions
If you're looking to style or clean your wigs or for some fresh new extension, we're the best salon in the area.
Nails
We offer all kinds of services including powder, french tips, gel and more. Treat yourself at our salon.
Waxing
We offer waxing for many body parts including upper lip, under arms, legs, arms, bikini and more.
Makeup Application
If you're looking to be made up for a special occassion or even your big day, our professional make up artists can give you an unforgettable look.
Aesthetics
If you're looking for facials, sculpting, or other aesthetic services, Style Glam Salon has everything you'll need.
BY YAFFA GAVLAEV
Style Glam Salon provides a complete array of services that includes sophisticated hair styling, specialty treatments and color consultations. From classic, retro, and precision styles, to clipper cuts and modern free style design, razor cuts and glam long hair dressing. We also specialize in waxing, threading, manicures & pedicures.
We are committed to providing you the best personalized, creative, and innovative services. Style Glam Salon Gift Certificates make a wonderful gift idea for birthdays, anniversaries, Mother or Father's Day, Valentine's Day, and during the Holiday Season.
HAIR DESIGN
in Fresh Meadows
From exquisite cuts to exemplary color, Style G‍‍‍lam Salon delivers extraordinary hair design tailored to your individual style. Within these walls, you'll discover an array of creative energy ready to deliver any style from a sleek bob to eccentric color. You'll receive luxurious treatments utilizing only top of the line products from exceptionally trained artists.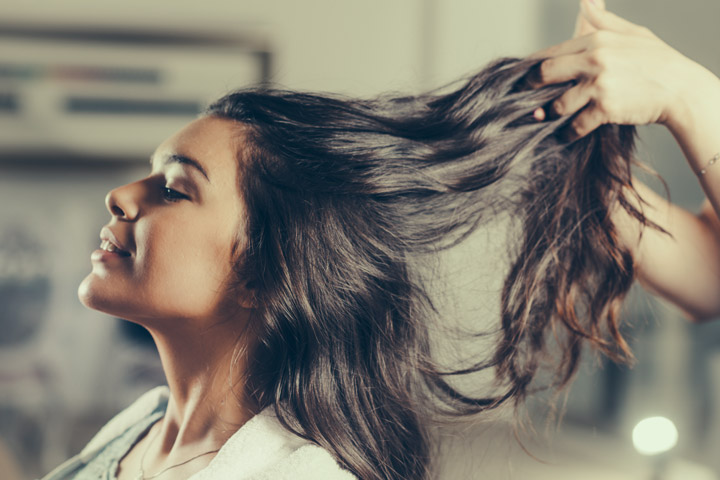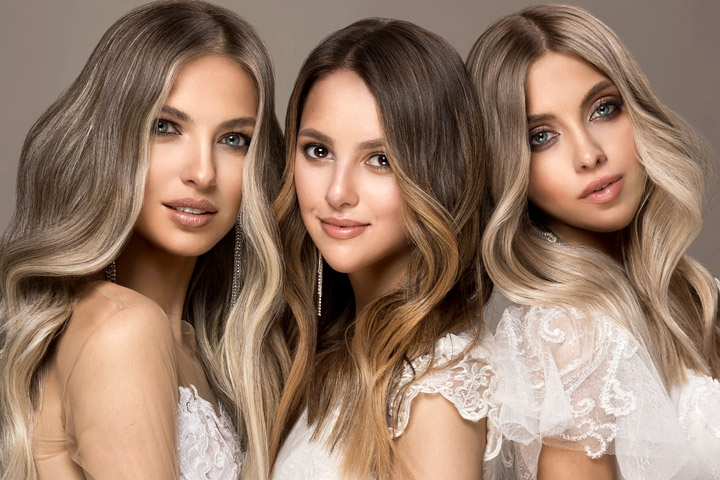 Hair & Makeup services
For your special day
Style Glam Salon can prep and pamper you and your bridesmaids for your big day. We can take care of your hair, makeup, nails and everything else you'd need so you look absolutely beautiful on one of the most important days of your life. Our professionals will take care of you from head to toe. Book and appointment and see why hundreds of brides-to-be have chosen us to glam them up for their big day.